ARIA explores power, influence and corporate accountability in the climate and nature space. We use research, analysis, data insights and investigative approaches to reveal and challenge obstacles to a cleaner and more sustainable world.
We focus on issues that are central to a successful transition to a sustainable world, including fossil fuels, carbon trading, agriculture and livestock, and PR and legal frameworks.
ARIA stands for 'analysis, research, insight, action'. Our team are experienced analysts, investigators and former journalists who combine issue area expertise with specialist data, analysis and research skills. Our team was established in 2021, and since then we have worked with partners in the media and civil society to explore how efforts to address sustainability challenges are resisted by corporate interests, and others. Our work is supported by The Meliore Foundation.
Jim
Footner
Jim is responsible for leading ARIA's strategic direction and vision. Over the past 20 years he has worked on a broad range of climate issues as a strategist, researcher and campaigner for organisations including Greenpeace UK and Global Witness.
George
Boden
George manages ARIA's team of investigators. George previously ran international investigations and campaigns on natural resource governance, corruption, conflict, human rights and environment at Global Witness. He also spent three years as a Parliamentary Researcher for the Rt Hon Ann Clwyd MP in the UK Parliament.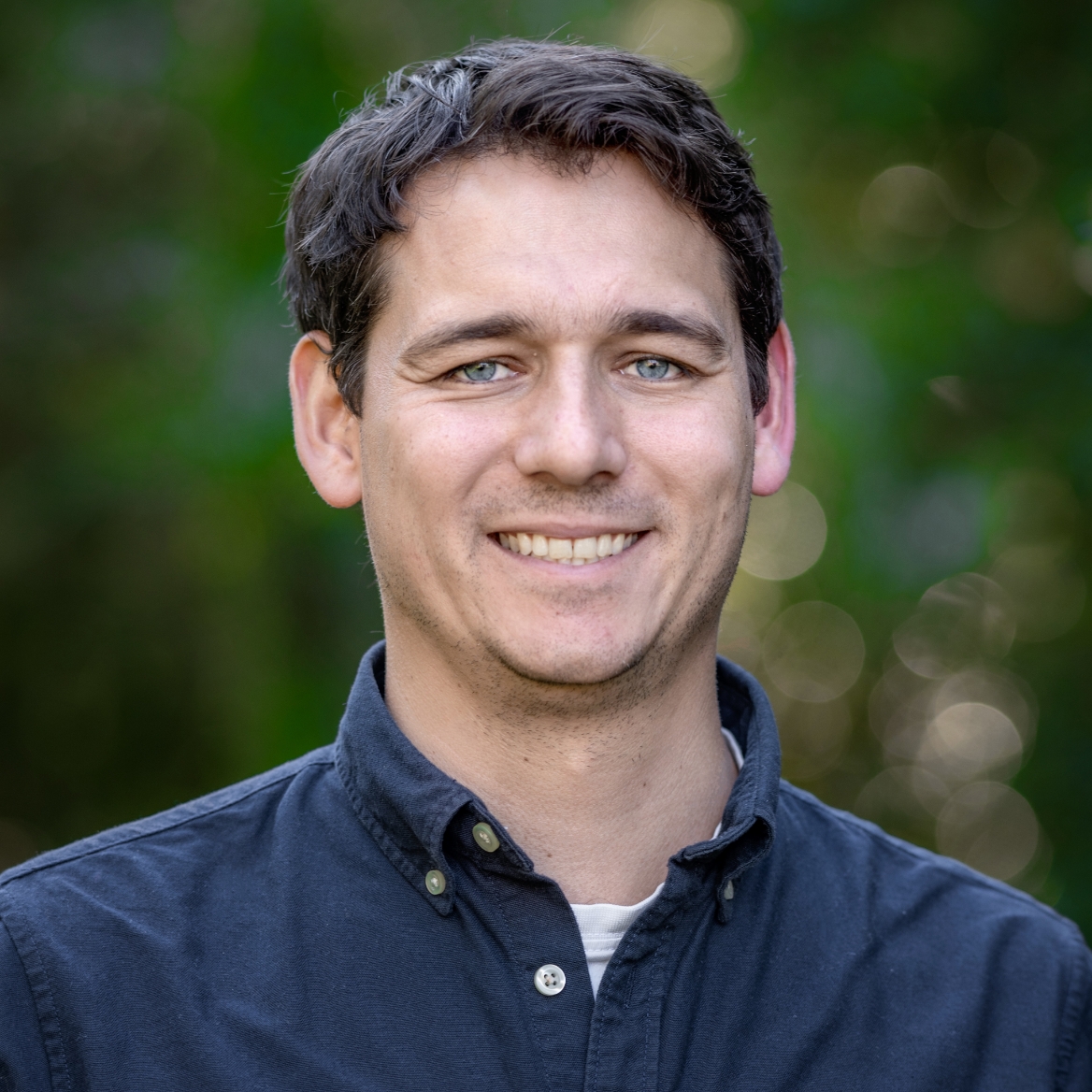 Mat
Hope
Mat manages ARIA's team of issue area analysts. He has worked as a specialist climate and environment editor and journalist for more than a decade, including for Carbon Brief, Nature Climate Change, and DeSmog.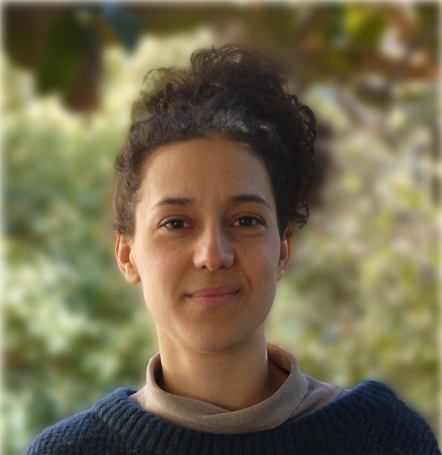 Lala Hakuma Dadci
Lala Hakuma has worked as an investigative researcher and campaigner for different NGOs focused on EU climate, energy and trade policies, including Corporate Europe Observatory, Touiza Solidarité, and the Association Internationale de Techniciens Experts et Chercheurs (AITEC). Her work looks at the influence of industry groups in policy making processes as well as increasing corporate accountability.
Leigh
Elston
Leigh works in ARIA's investigations team. She has experience working as an investigative journalist and news editor covering the energy and oil & gas sector for more than a decade. She is a founder of Mozambique-focused website Zitamar News and has worked at publications including Interfax, Energy Monitor, Bloomberg and IJ Global.
Sarah
Evans
Sarah's work explores how financial institutions are impacting energy transitions around the world, and how the livestock industry is impacting the climate. She has over a decade of experience as an investigative journalist and freelancer researcher, having worked with organisations such as News24, Mail & Guardian, Shadow World Investigations, Code for South Africa and Business Insider.
Lluís Miquel Hurtado
Lluís Miquel has covered political, social and armed conflicts in the field for outlets including El Mundo and Cadena SER, while researching for his own consulting firm. He is now investigating the steel and fossil fuel industries' role in obstructing the transition to a low carbon economy.
Cecile
Marchand
Cécile's work focuses on increasing scrutiny of the fossil fuel industry. She previously worked as an investigative researcher and campaigner for Friends of the Earth France.
Craig
McKune
Craig previously reported on fraud, corruption and money laundering at the investigative journalism non-profit amaBhungane. He contributed to the Pulitzer Prize-winning Panama Papers and the multiple award-winning Gupta Leaks, among other major investigations. At ARIA he investigates fossil fuel finance, carbon markets and energy lobbyists.
Alix
Smidman
Alix has worked as an investigative researcher, writer and analyst on a range of issues related to corruption, environmental issues, the arms trade and international conflict. Her current focus is exploring carbon markets and the carbon capture industry. She has most recently worked with Shadow World Investigations, the UK Parliament's All-Party Parliamentary Group on extraordinary rendition, and on a collaborative investigative project between journalists in Europe and West Africa.
Daniel
Wesangula
Daniel is an investigative journalist interested in resource-driven conflicts around the world. His current focus is on exploring the place of voluntary carbon markets globally and further researching the true impact of fossil fuels on the future well-being of nations, their citizens, and the coming generations. He previously worked for The Standard, and has published with outlets including the Guardian and Thomson Reuters Foundation.
Juliana
Gaertner
Juliana is a strategist for accountability in the fossil fuel industry. With a background in climate research and advocacy, she brings experience across several sectors and issue areas. Most recently, at Global Witness, Juliana investigated and campaigned on the oil and gas industry with a focus on climate change and human rights. Prior to that, she served as researcher and strategist at the Potsdam Institute for Climate Impact Research (PIK) where her work focused on multilateral climate policy and global environmental governance.
Marzia
Violini
Marzia is a strategist focused on the fossil fuel industry. Marzia previously worked as a researcher for the Tobacco Control Research Group at the University of Bath. Leveraging her expertise in analysing the tobacco industry's influence on health policy, Marzia brings a deep understanding of industry tactics to ARIA's work scrutinising the fossil fuel sector's impact on climate policy.
Jean-Luc
Blakey
Jean-Luc is one of ARIA's agriculture and livestock issue experts. His work focuses on the links between livestock and climate. Previously he worked on issues relating to natural resources governance and the environment with organisations including Global Witness.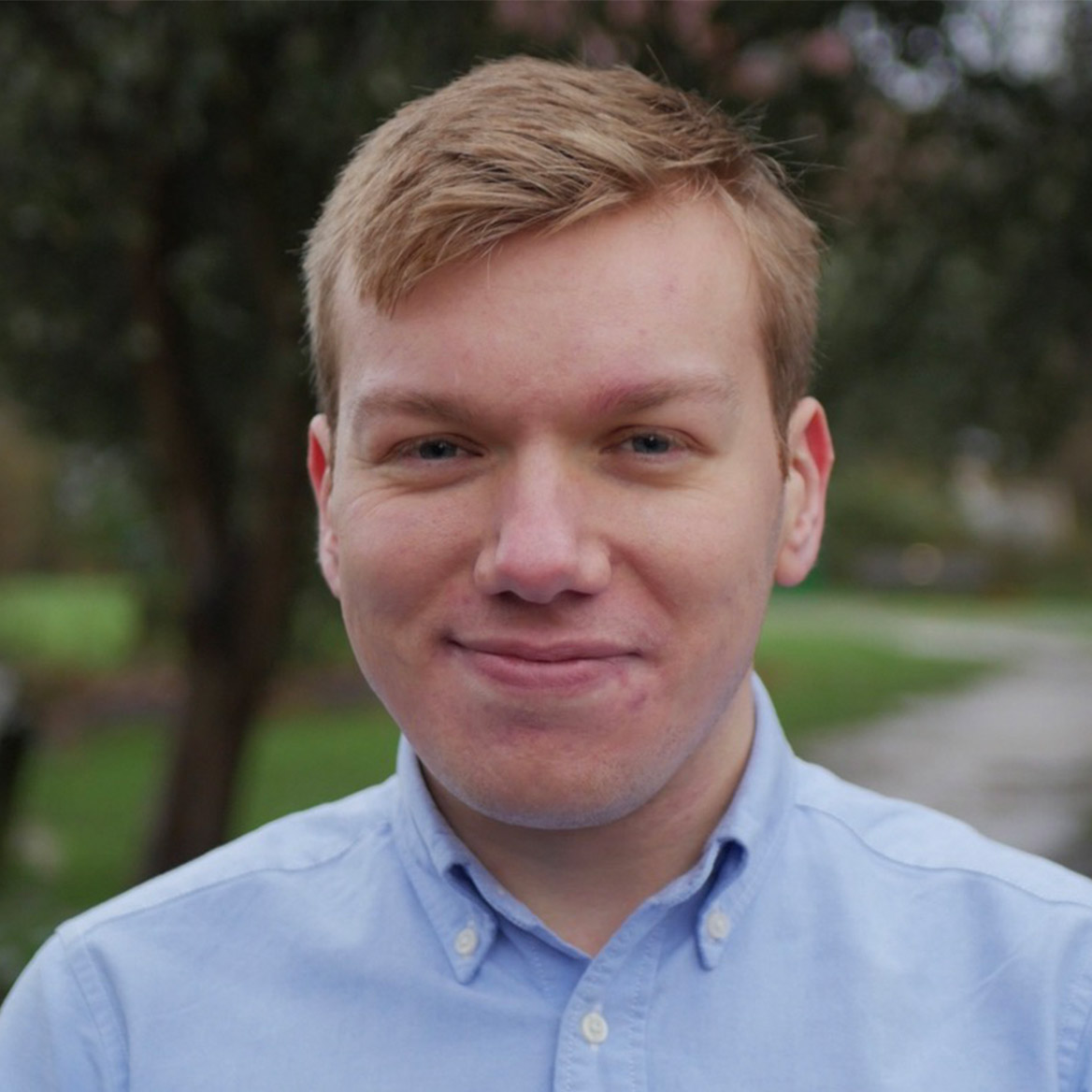 Isaac
Freeth
Isaac is an analyst working at ARIA focusing on the use of intermediaries by state and corporate actors to influence climate policy at both an international and domestic level. Before joining ARIA he worked at the strategic advisory firm Project Associates supporting government ministries in the Middle East and Eastern Europe, as well as corporate clients in the oil and gas sector.
Charlotte
Grubb
Charlotte has experience with investigative research and strategic communication. She has worked on a variety of environmental issues across multiple countries for over a decade. Prior to ARIA, Charlotte worked as a consultant for The Energy Democracy Project, Honor The Earth, The Energy and Policy Institute and Oceana.
Dave
Ihmels
Dave has spent his career working in marketing, PR, and communications. He focuses on developing research and insights across multiple sectors. His past experience includes RP3 Agency, Brunner, and Widmeyer Communications (now Finn Partners).
Elisa
Novic
Elisa has experience working in public interest law. She holds a PhD international law from the European University Institute (Italy) and previously worked at the Max Planck Foundation for international Peace and the Rule of Law (Germany) and Avocats Sans Frontières (Belgium). Her current work focuses on developing accountability strategies in the context of the climate transition.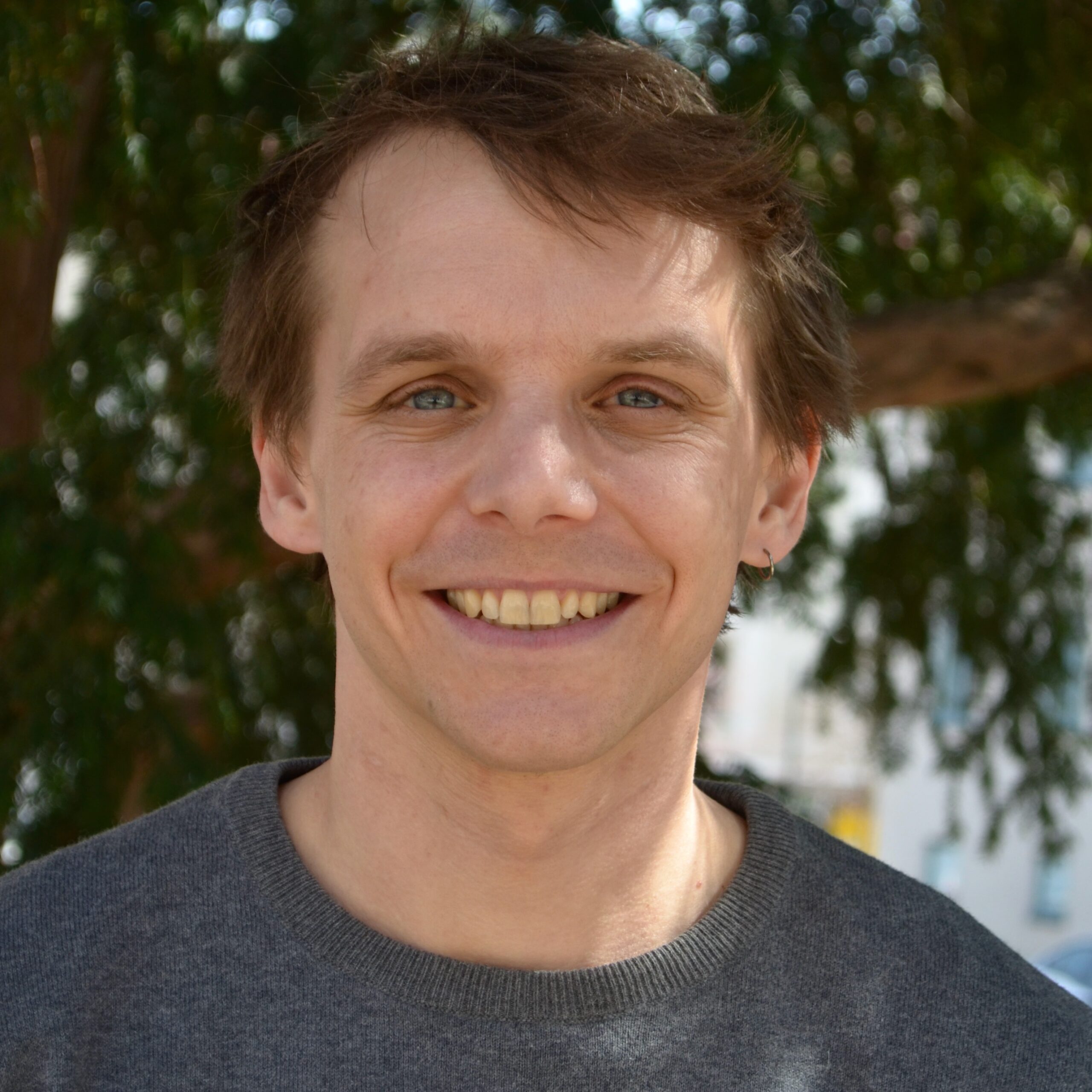 Valentin
Vogl
Valentin coordinates ARIA's efforts in the area of iron, steel and metallurgical coal. He holds a PhD from Lund University (Sweden) and has previously worked at the University of Sussex (UK) and Graz University of Technology (Austria).
Alessandro Turci
Alessandro coordinates Aria's work on carbon markets. He previously worked in the Colombian Amazon rainforest, working closely with local communities to develop ecosystem restoration projects and explore new business opportunities in the region. He also has a background in environmental policy, having previously worked for the European Commission in the Directorate General for Environment.